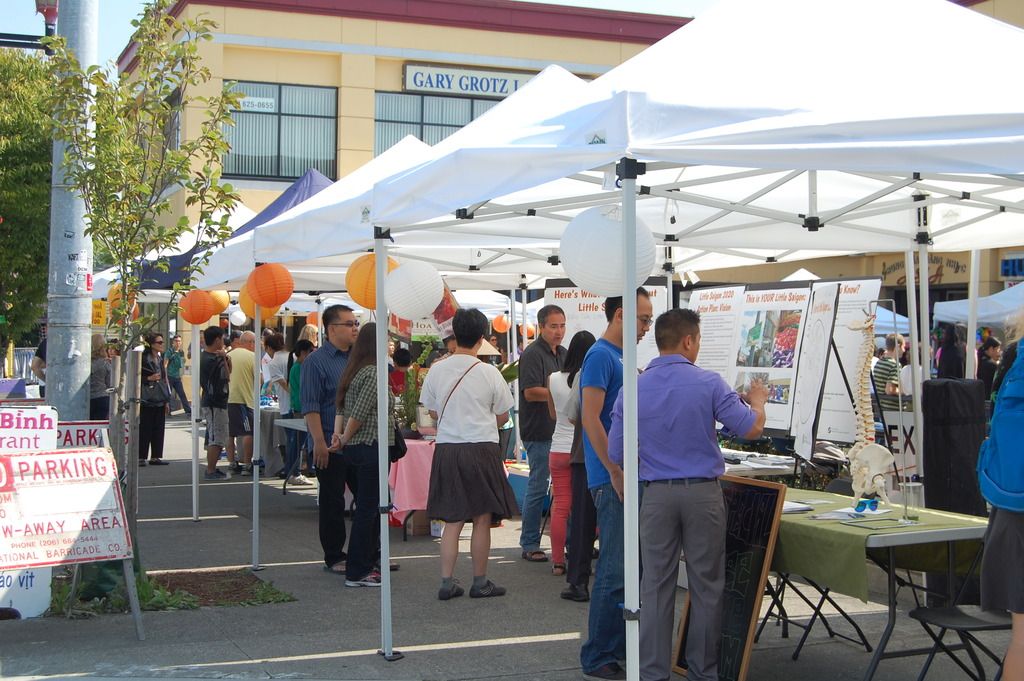 Job Description
Friends of Little Saigon is looking for a Temporary Event Coordinator to provide planning, implementation, and on-site management of the Celebrate Little Saigon (CLS) event. This is a contract position from May to August 2015 with a flexible schedule, ~10-15 hours a week.
Responsibilities
Work and schedule meetings with FLS/CLS Planning Committee to plan and coordinate event
Negotiate the type and costs of services to be provided, in line with event budget
Assist with fundraising efforts
Book entertainment, vendors, and other activities
Oversee work by contractors
Coordinate logistics (supplies, materials, equipment, schedules, etc.)
Maintain social media accounts (Facebook, Twitter, WordPress)
Assist with recruitment and management of volunteers
Complete necessary accounting and invoicing at the close of the event
Help develop relationships with businesses in and around Little Saigon
Additional responsibilities as required
Qualifications
Attention to detail
High level of communication skills
Good organizational and time management skills
Self-motivated
Social media savvy
Culturally competent
Able to negotiate, delegate, and work under pressure
3 + years of event planning and coordination experience
Fluency in Vietnamese is desired but not required
To apply email resume to friendsoflittlesaigon@gmail.com titled "CLS Event Planner". For further information please contact Quynh Pham at (206) 838-8715. Application will close on Friday, April 24, 2015.